I am happy to offer a wide variety of items to my portrait clients! I office books, prints, digital files, canvas, framed prints, woodblocks, and much more! I wanted to show you images of many of the items here, but please do schedule a time with me to see them in person! I always encourage handling items and asking questions!
Scroll down to see and learn about lots of items!
Albums & Books:
Books and Albums are the perfect way to keep priceless images from your family or baby session in one place, and really tell the story that moment in time. I custom design each and every album & book from scratch. I know I say it all the time, but I see my job as a story teller. An album or book  is the perfect way to share that story with your family, friends and future generations. 🙂
The design process is a group effort,  while I do the designing, you  will have final approval over every single page. The book is of course important to me, but at the end of the day it will live in your home so I want to make sure you are included in every step of the process. Contact me if you would like to see some of the previous layouts I designed for clients.
I am currently offering two kinds of books.
The Coffee Table Book: Custom printed on archival quality paper this is the most affordable and streamlined book. This book can be printed as a full photo cover, or with a faux leather or linen spine.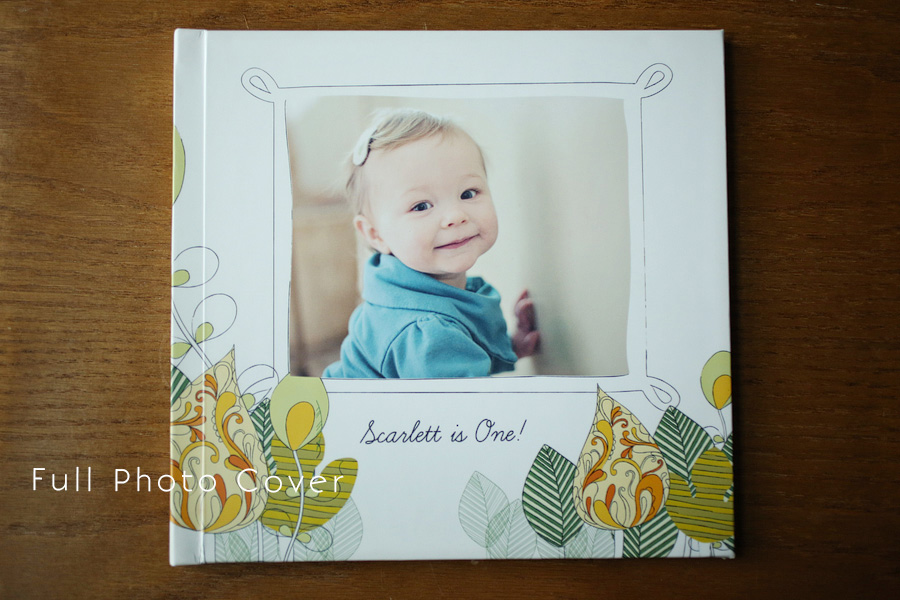 Cover Options for the coffee table book: You can do a full fabric cover, or spine with any of these options.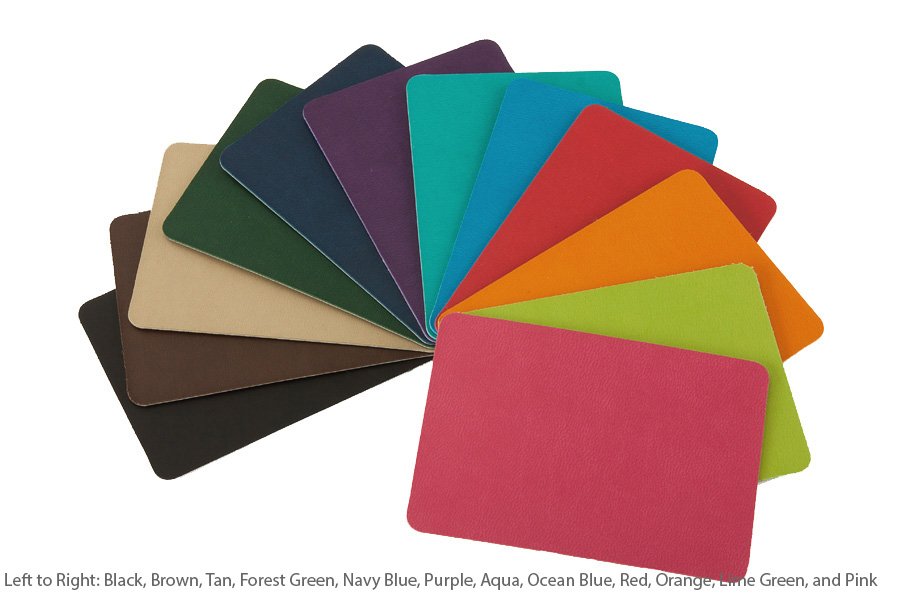 Leather Album: This is your classic leather album, but designed to be clean and classic. This album has a wide variety of beautiful leather choices for the cover, and the thickest pages.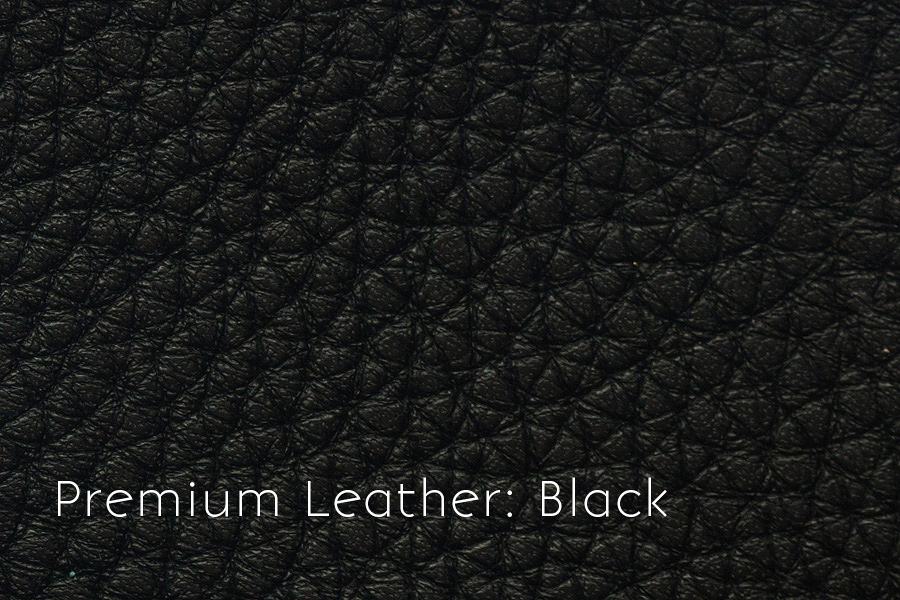 So for the album process I need you to log into the gallery or view the disc/thumb drive  and choose a few favorites. Try and limit it to about 10-15, the goal of the album is to tell the story of your day, not cram the images into the pages. Fifty is a good start for me to get into the story telling, from there I will add more as I design.
In your collection you usually have one of the three above options, starting at 20 pages.  You can also choose to add additional pages, upgrade to the another book or album or a 12×12 just let me know. Once you have chosen your favorites I will start the design process, that takes 3-4 weeks to turn around a first draft for you. Once that draft is up you can make edits to the album in the comment field and we work together to make sure it is perfect before going to print.
As always please contact me with any questions, or to set up a time to go over album options in person. Sometimes you just have to touch the linen or leather to make the choice, I totally get that!
Framed Prints:
A beautifully framed print is an amazing way to showcase your family portraits. Sure you can pick out frames at your local box store, but I can offer you professional quality and framing at a custom price. I offer two kinds of frames, in various colors, but I can customize many options too. I work with a local framing store, and make sure every single framed print is perfect and ready to hang on the wall.
Bamboo Frames: A great and earth friendly choice for any modern home. This option comes in Light tan, black or mocha.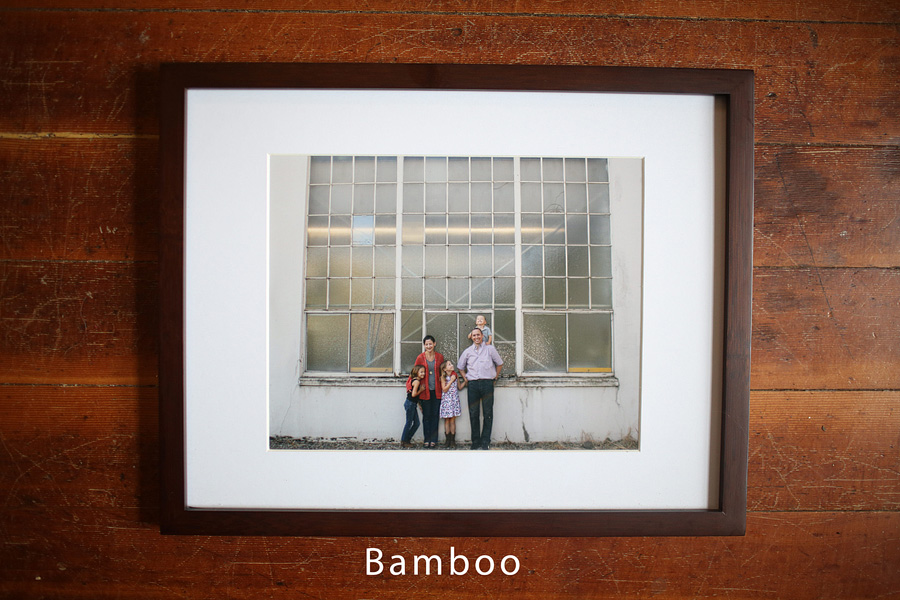 Traditional Wood: This comes in Cherry, Black or Walnut, always a  classic.

Canvas:
Another great traditional way to showcase family portraits is on canvas. All my canvases are professionally printed and wrapped onto a wooden frame, then finished with archival quality paper and hanging hardware. I work with a canvas printer locally, and love how each and every piece turns out. My home is covered with canvas, I am a fan!

Cards:
I offer two kinds of cards. I do a full set of holiday card design options seasonally, and birth announcements available year round. Every design starts with a template I create, but is fully customized with you. I have many designs, sizes, and paper choices. Contact me for all of the options!

Wood Prints:
I offer two kinds of  wood prints. Wood Prints (photo directly printed on wood) and Wood Block Prints (photo printed on paper then affixed and sealed to wood) both turn out beautifully and come ready to hang on your wall or be displayed on your desk!

Custom Made Memory Box:
A beautiful one of a kind family heirloom in the making, perfect for holding images, keepsakes and baby items. Available in cherry, walnut and mahogany. Handmade by Amish Craftsmen in America.

More items coming soon!
xo em
Save
Save
Save
Save
Save
Save
Save
Save
Save
Save
Save
Save
Save
Save
Save
Save