Watching families and babies grow is for sure the best part of my job! I have been working with this family for ages, it has been my pleasure to capture weddings, babies, and more.
It was wonderful to catch up with the A family recently, play at sunset, and try to convince sassy baby girls to smile. I love a challenge, especially when that challenge comes with beautiful dark eyes and golden curls. 🙂
Check out my favorites.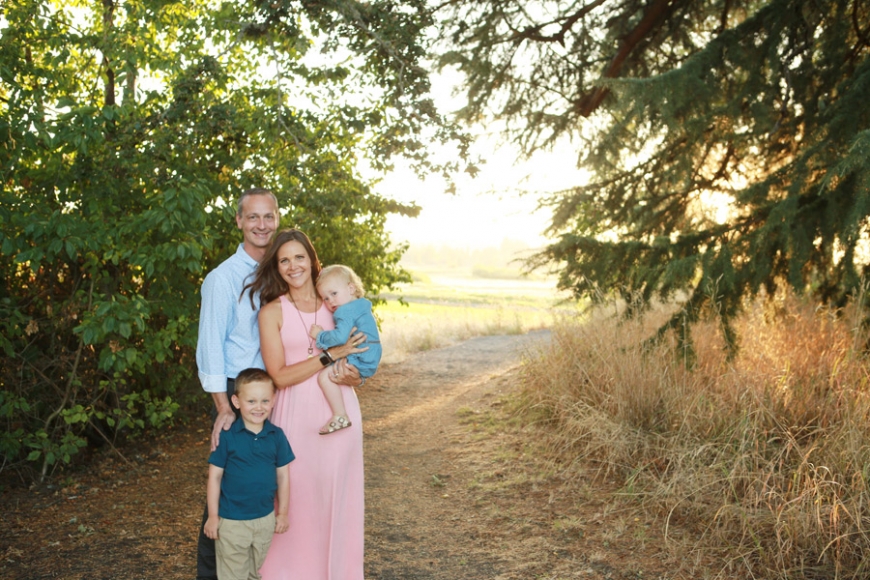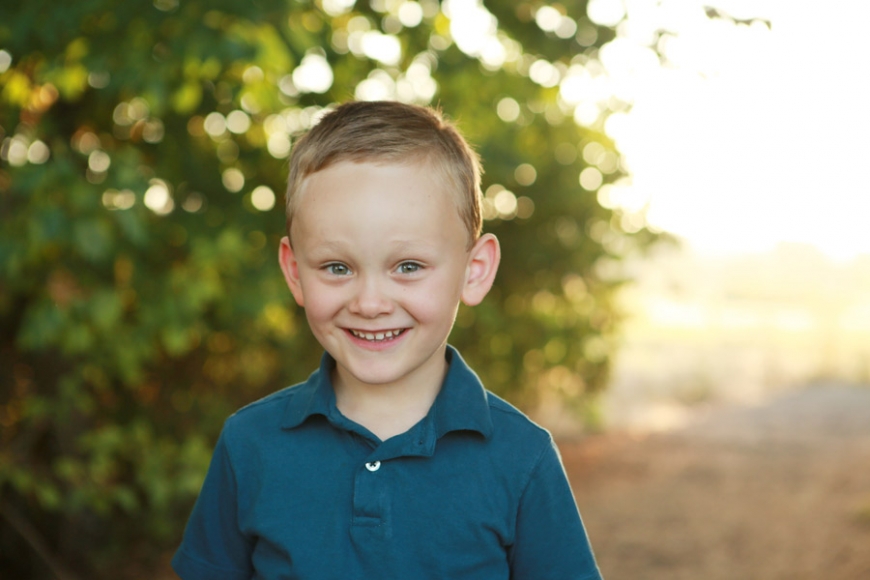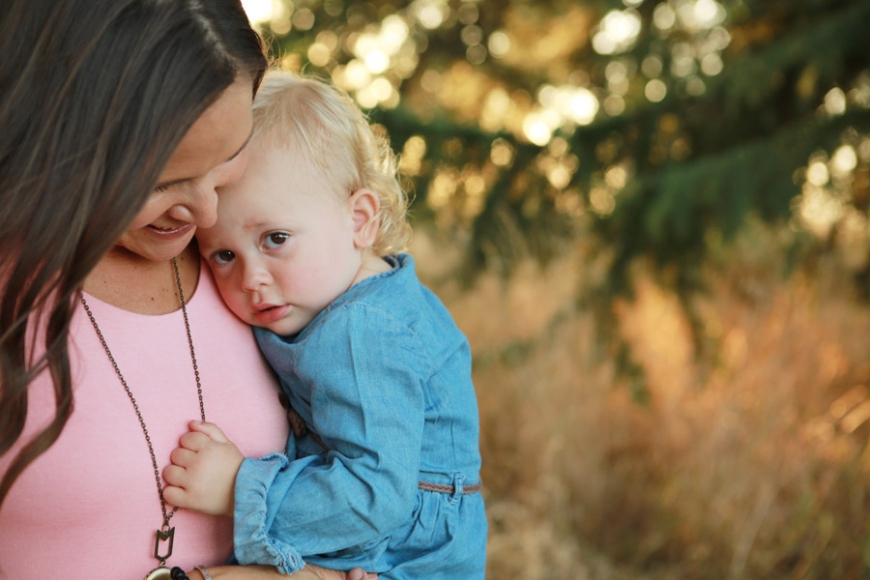 Jessica and Rich thanks for trusting me to capture your sweet family! I had a great time working with you all again.
I will have the whole set done soon,
xo em