It has been so fun to watch this family grow over the past few years.
This fall we celebrated miss Isabelle's 6 month mark! She is so cute these days, and so fun to capture. I had a great time with the entire family.
Check out my favorites so far..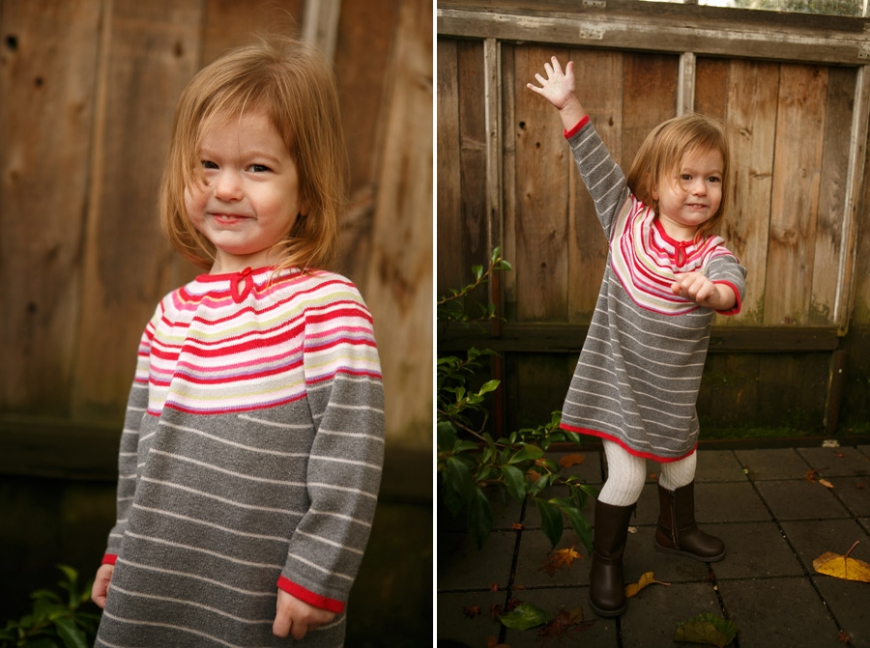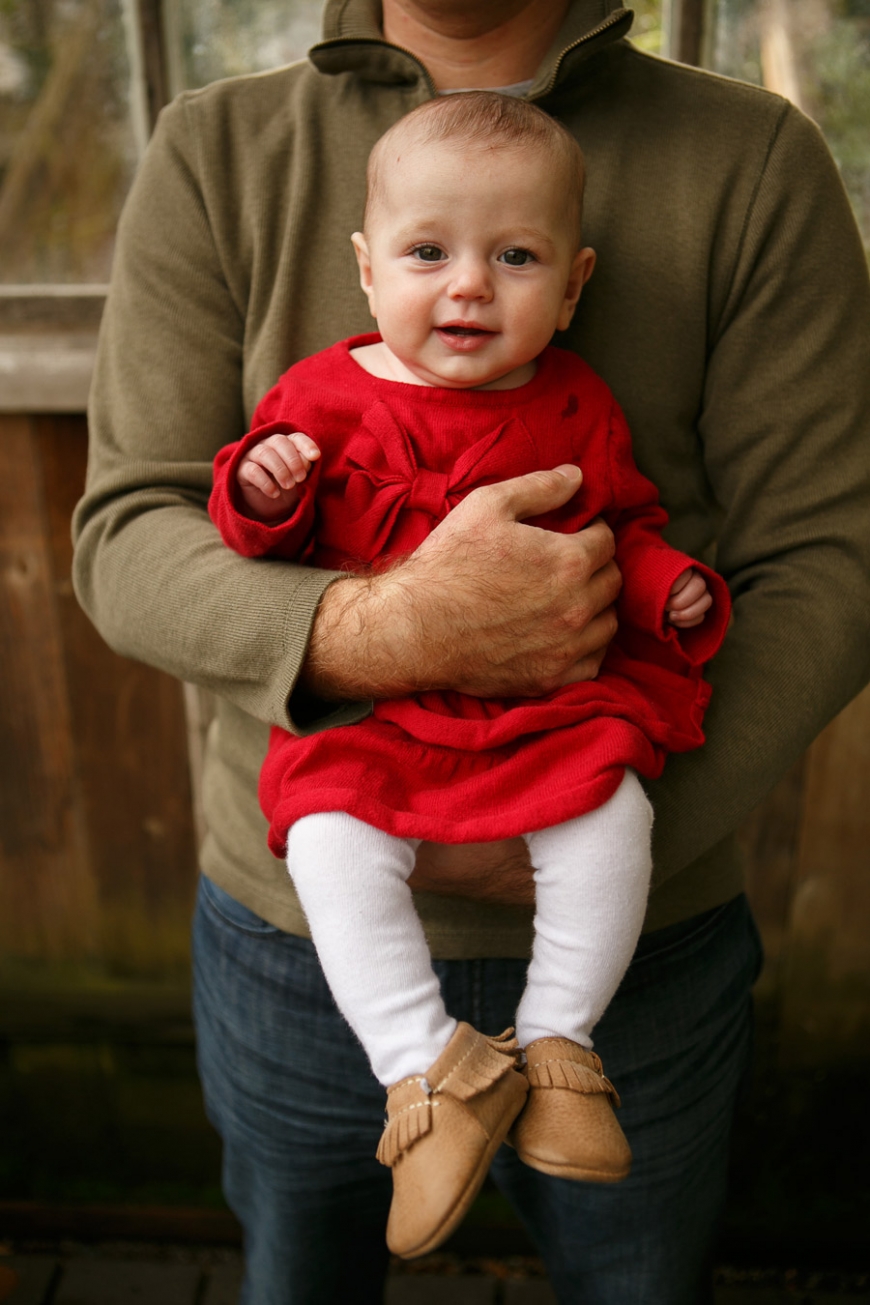 D&R thanks for being up for anything! I had a great time capturing your family again. I will have the wholes set done soon!
xo em