So many giggles, SO many giggles. That is my memory of this session, and I loved it!
I had so much fun with these two ladies a few weeks back.
We wanted the session to feel a bit urban, relaxed, and fun. I think we accomplished all these things. These two young ladies are smart, beautiful and silly. It was my pleasure to capture them.
Here are a few of my favs…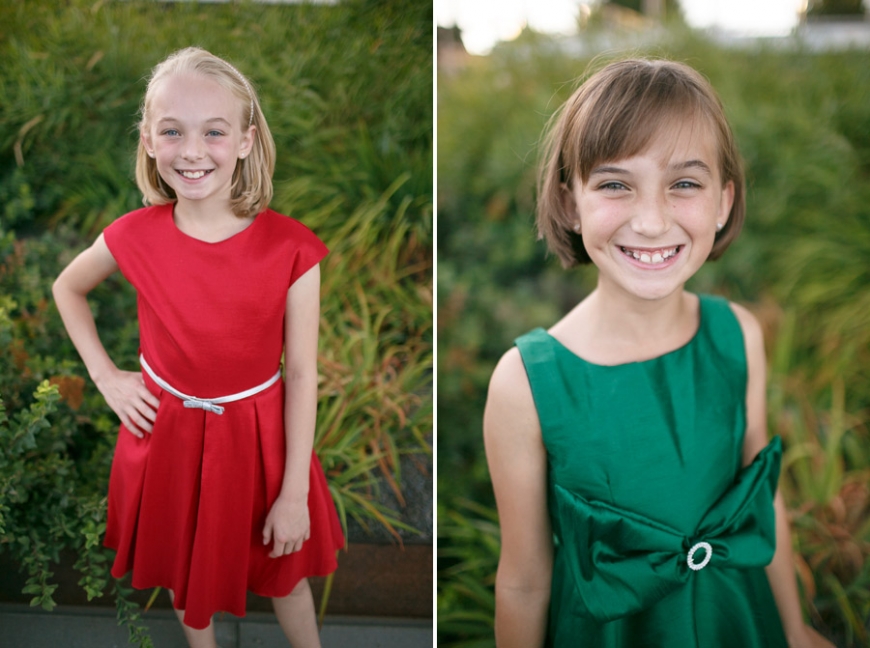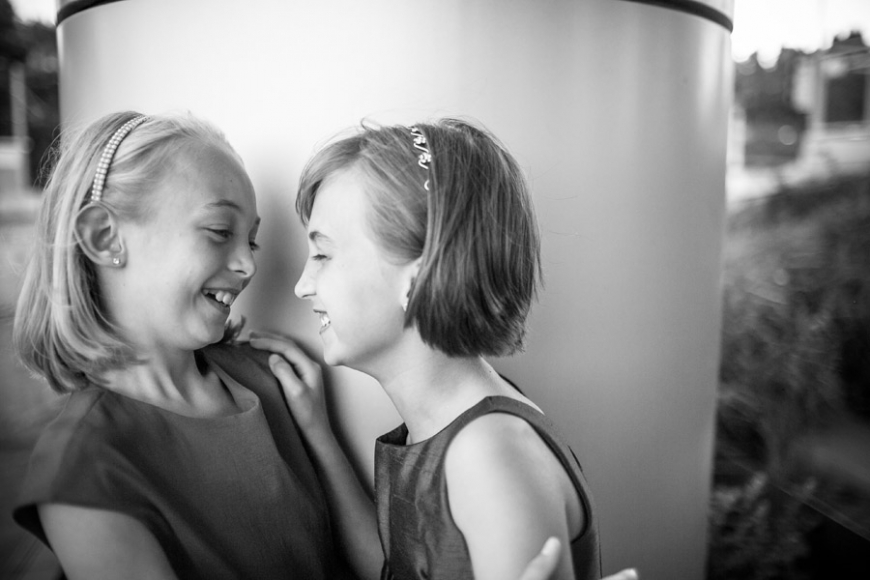 Jennifer, thanks so much for trusting me with your girls. I had a blast with all of you! I hope you enjoyed the peek, I will have the whole set ready soon,
xo em