Albums are the perfect way to keep priceless images from your wedding in one place, and really tell the story of your day. I custom design each and every album from scratch, and try my best to tell the story from every little detail, to magical moment. I know I say it all the time, but I see my job as a story teller. An album is the perfect way to share that story with your family, friends and future generations. 🙂
The album process is a group effort,  while I do the designing, you two as a couple will have final approval over every single page. The album is of course important to me, but at the end of the day it will live in your home so I want to make sure you are included in every step of the process. Contact me if you would like to see some of the previous layouts I designed for clients.
I am currently offering three kinds of books.
The Coffee Table Book: Custom printed on archival quality paper this is the most affordable and streamlined book. This book can be printed as a full photo cover, or with a faux leather spine.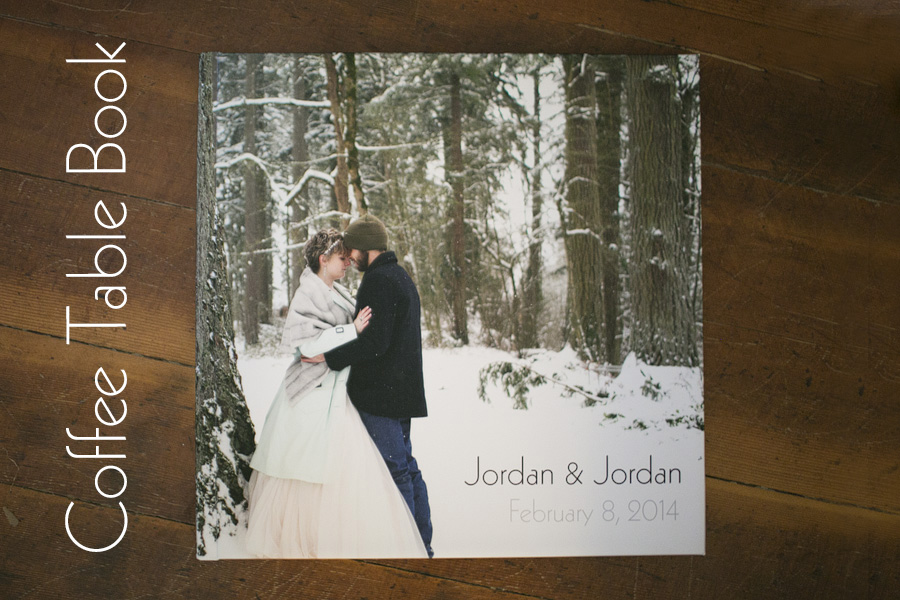 The Linen Album: Printed on archival quality photo paper this book pages are thicker and sturdier for a fuller album look, but with a soft linen cover. This album is also hand bound, not machine bound like the coffee table book. The pages are similar to the thickness of a child's board book.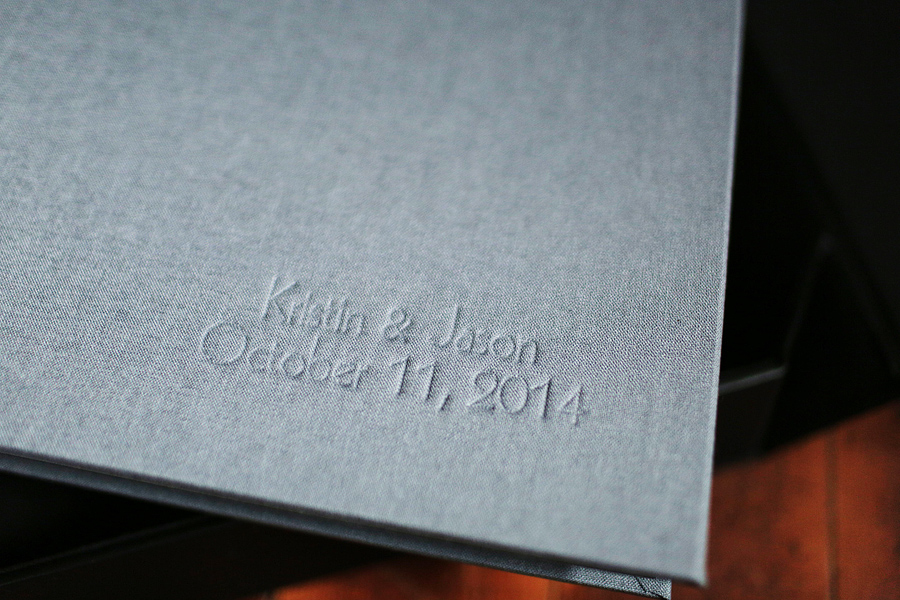 The Italian Leather Story Book: This is your classic leather album, but designed to be clean and classic. This album has a wide variety of beautiful leather choices for the cover, and the thickest pages. This album is also hand bound, not machine bound like the coffee table book. The pages are similar to the thickness of a child's board book.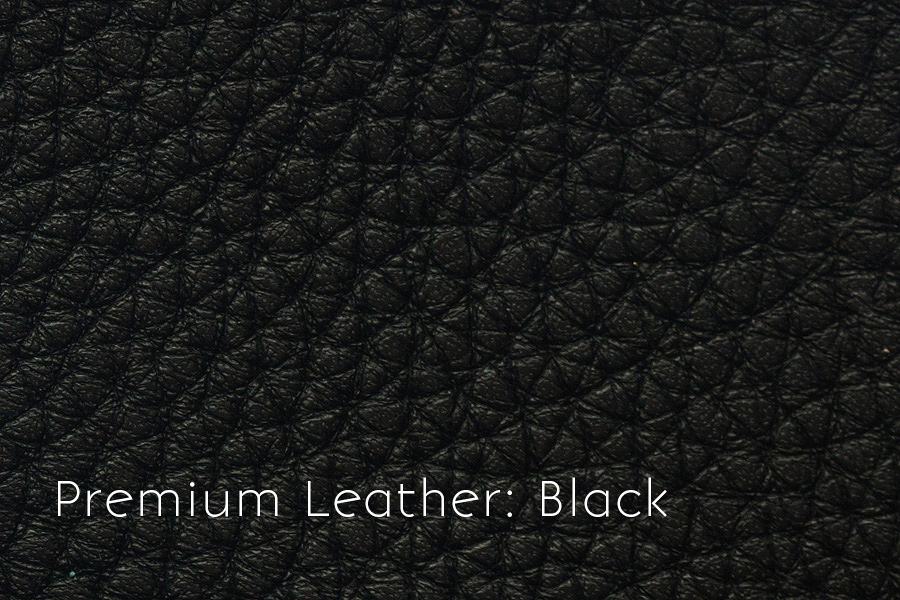 Do you have an album credit with me? I would love to get started on the design of your wedding album! Please keep in mine most of my album credits expire 14 months after your wedding, so please don't sit on it and waste the credit. 🙂
So for the album process I need you to log into the gallery or view the disc/thumb drive  and choose a few favorites. Try and limit it to about 50, the goal of the album is to tell the story of your day, not cram the images into the pages. Fifty is a good start for me to get into the story telling, from there I will add more as I design. Each design is custom, and will tell the story of your enqueue day. Some pages will have one image, some pages will have 15.. it just depends on what the telling of your story calls for.
In your collection you usually have one of the three above options, starting at 20 pages.  You can also choose to add additional pages, upgrade to the another book or album or a 12×12 just let me know. Once you have chosen your favorites I will start the design process, that takes 3-4 weeks to turn around a first draft for you. Once that draft is up you can make edits to the album in the comment field and we work together to make sure it is perfect before going to print.
As always please contact me with any questions, or to set up a time to go over album options in person. Sometimes you just have to touch the linen or leather to make the choice, I totally get that!
xo em