It was such a pleasure to work with Heather and Eric again!
I am thrilled these two trusted me to capture such a special time in their lives. 🙂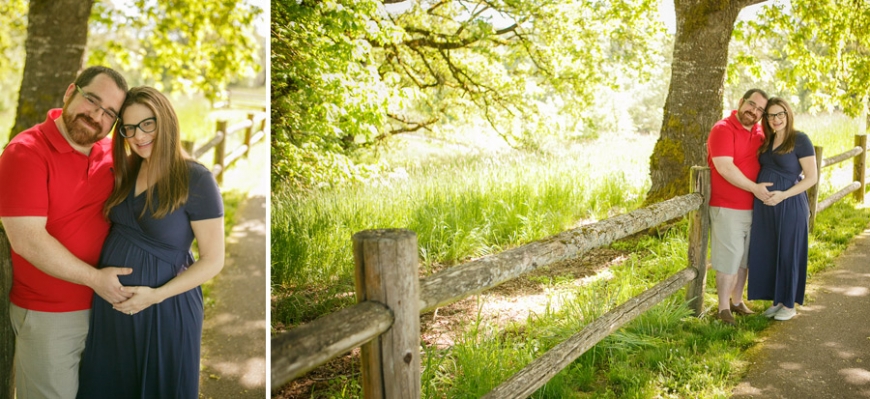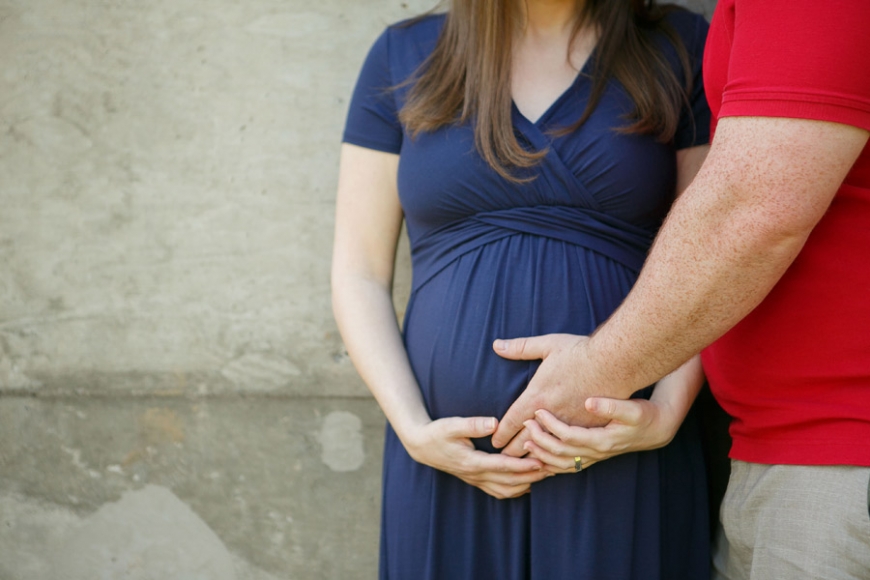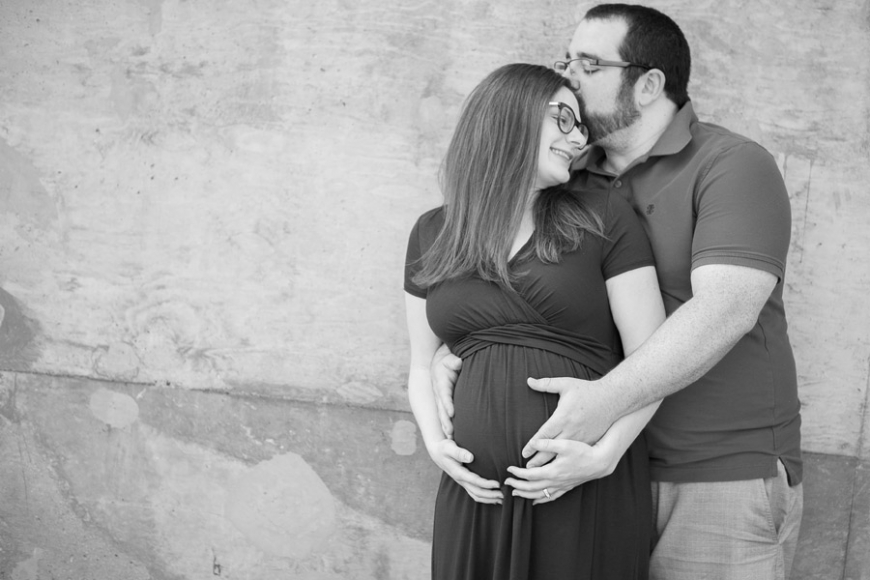 Heather and Eric thanks again for meeting up for a fun photo time! Enjoy the peek, the whole set will be ready soon.
xo em